QUALITY WATER FOR YOUR BUSINESS
Complete Water Treatment Solution
We utilize advanced technology to find a solution that works best for you, reducing cost, time, and effort.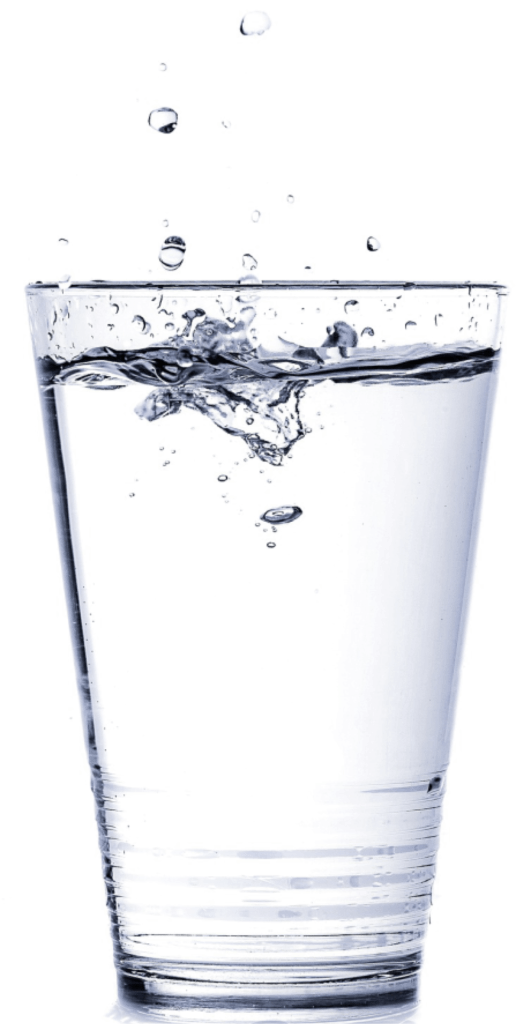 WHO WE ARE
Safe Water Solution.
A Trusted Name In Water Solutions
We provide, enhance, and design/install specialized water treatment facilities that are suited to your location, industry, and goals. Include filters, reverse osmosis, equipment for removing iron and manganese, chemical dosing plants, chlorination, and more disinfection methods. We provide expert process water and industrial wastewater treatment advice right across the water lifecycle – pre-treatment, purification, disinfection, water reuse, waste-to-energy and effluent control, and Legionella compliance. We are specialists in system control, operation, maintenance, performance improvement, and the fight against scale, corrosion, and bacteria. We provide capital investment and ROI advice while customizing solutions to predicted technical operating performance standards.
Ikramul Haque
Founder, CEO of Safe Water Solution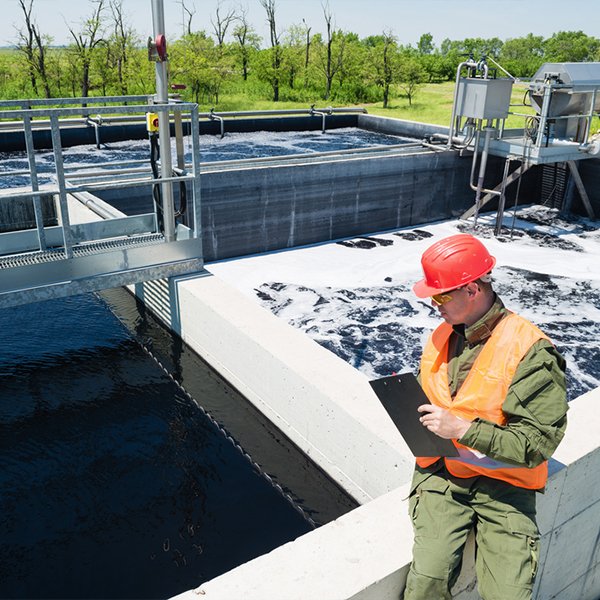 FEATURED ITEMS
Our Products
Find online prices and details of water treatment plants, Water filters, Spare Parts, and Equipment here.
Services
We Offer
---
---
We ensure high flexibility, high reliability, and expert opinion in consultancy.

Design
We are professional water treatment plant design company with over 10 years experience. We provide the best quality of water treatment plant design service for our clients. We have the professional team and equipment to design a custom water treatment plant for your needs. Our water treatment plant design is very flexible and can be customized to meet your needs.

Supervising
We are a group of experienced water treatment plant supervisors who are able to provide you with a full range of services, including site surveys, plant design and construction, equipment installation, plant operation and maintenance, as well as water treatment plant supervision.

Errection
Safe water solution do water treatment plant errection services. We have many years of experience in this field, and we provide a wide range of services to our customers. We also provide you with an overview of the various types of water treatment plants available for you.

Commissioning
Safe Water Solution do water treatment plant commissioning in all over Bangladesh and provide water treatment services to residential, commercial and industrial customers. We Do Water Treatment Plant Commissioning offers various types of water treatment plants including reverse osmosis, deionization, water softening and purification.

Repair
Water treatment plant repair is one of the many services we provide in our company. We can design and build your water treatment plant from scratch or we can upgrade your existing one.

OMC
water treatment plant uses the latest technology to ensure that the water is of the required quality. The water treatment plant has been designed to provide the best possible service to its users. We provide Operation and Maintenance Chart for the water treatment plant which ensures that the water is safe to drink and is free from any harmful contaminants.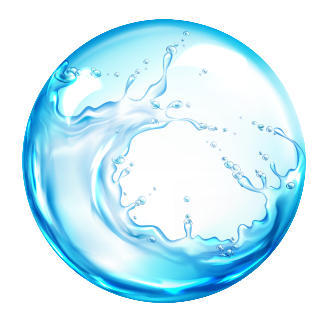 NEED A SOLUTION?
OUR EXPERTS CAN HELP YOU.
CALL US NOW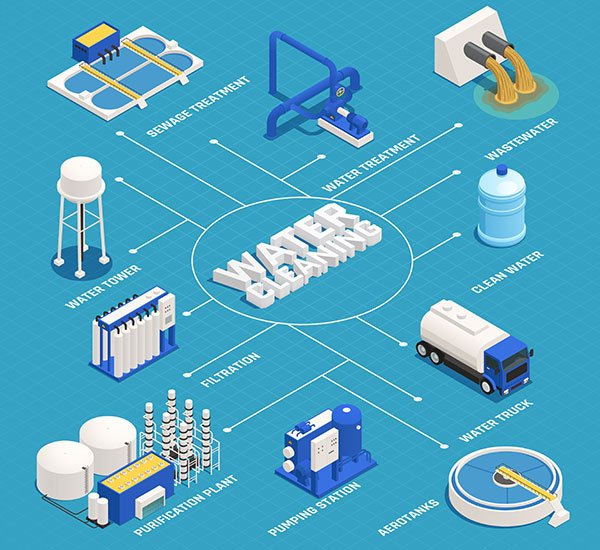 OUR EXPERTISE
Specialized In Quality Water Solutions & Consultation
We offer a broad range of technical services with know-how and experience across the entire water lifecycle. This enables us to identify the right solution that is sustainable and tailored to the objectives of your site.
Technical support and troubleshooting
Strategy and risk analysis
Water and energy audit
Asset management/replacement
Water testing and interpretation
Maintenance services tailored to your site
Technical support, monitoring, and user training