About Us
We offer a broad range of technical services with knowhow and experience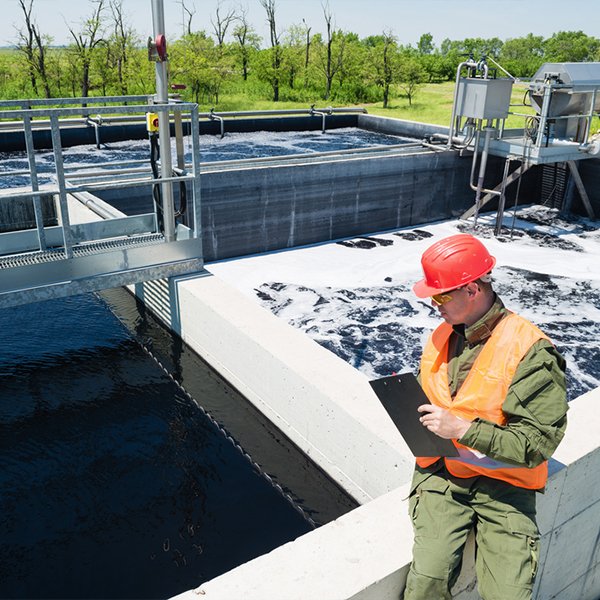 WHO WE ARE
Safe Water Solution.
A Trusted Name In Water Solutions
We supply, improve and design / install bespoke water treatment plants tailored to your site, sector and objectives. Including filtration, reverse osmosis, iron and manganese removal, chemical dosing plants, chlorination and secondary disinfection equipment.
We provide expert process water and industrial wastewater treatment advice right across the water lifecycle – pre-treatment, purification, disinfection, water re-use, waste-to-energy and effluent control and Legionella compliance.
We are specialists in system control, operating, maintenance, performance improvement and the fight against scale, corrosion and bacteria. We tailor solutions to expected technical operating performance levels advising on capital investment and ROI.
Ikramul Haque
Founder, CEO of Safe Water Solution
Our Vission
Nulla velit lacus ultrices consectetur himenaeos risus interdum pulvinar netus mattis elementum nunc sagittis feugiat conubia ultrices congue phasellus quam tortor donec ullamcorper.
Our Mission
Primis lacinia magna senectus nostra praesent hendrerit tellus feugiat suspendisse consectetur curabitur ut dictumst felis class rhoncus sed quam litora eget ultrices aliquam.
OUR EXPERTISE
Specialized In Quality Water Solutions & Consultation
We offer a broad range of technical services with knowhow and experience across the entire water lifecycle. This enables us to identify the right solution that is sustainable and tailored to the objectives on your site.
Technical support and troubleshooting
Strategy and risk analysis
Water and energy audit
Asset management / replacement
Water testing and interpretation
Maintenance services tailored to your site
Technical support, monitoring and user training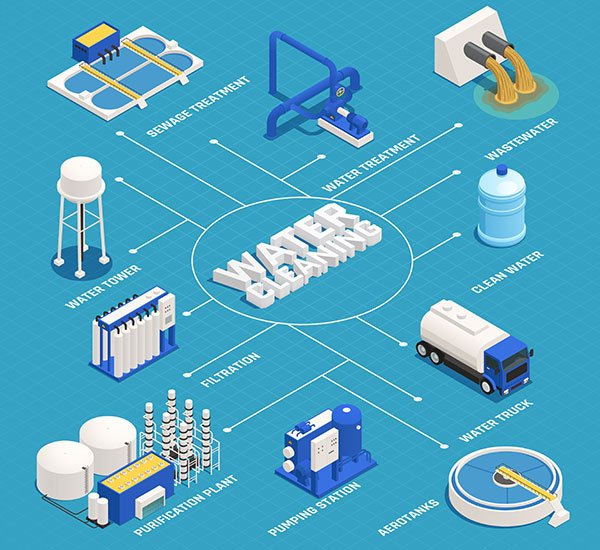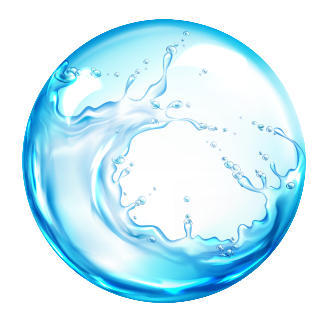 NEED A SOLUTION?
OUR EXPERTS CAN HELP YOU.
CALL US NOW